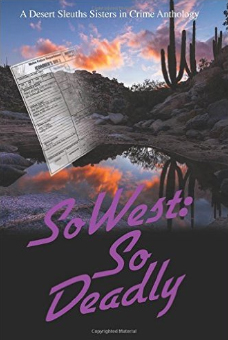 The new story, "Never Left Behind" is now available in paperback as part of the SoWest: So Deadly: Sisters in Crime Desert Sleuths Chapter Anthology (Volume 6)
Mike Murphy receives a video of a beaten man and a threat that he would be killed if demands were not met in 12 hours. The problem? Mike has no clue who or where the man is. As the clock ticks closer to the deadline, Mike gathers friends and family to help the FBI try to save a life.
---
Starting over was never so . . . dangerous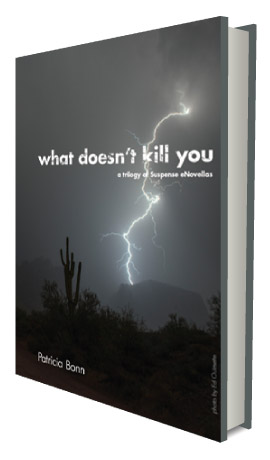 Certainly Cari Reagan didn't anticipate what waited for her when she left a cheating husband behind only to face deadly violence at her own doorstep in her new life in Arizona.
Former Navy SEAL Joe Reagan joins Cari in Phoenix to find peace in civilian life and bring his mutt, Lucky 13, home from Afghanistan.  Instead, he finds himself in the crosshairs of a killer.
Marine Mike Murphy, confined to a wheelchair after an encounter with an IED in Afghanistan, is adjusting to his new reality when he is drawn into a madman's deadly game.

The trilogy is available on Amazon, or each novella can be purchased separately